Roofing Services
Residential Roofing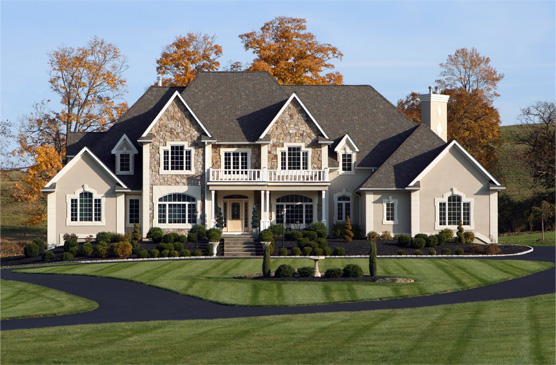 Trust all of your residential roofing needs to the professionals at Western Roofing, in Bellingham, Washington. We have been serving our community's residential, commercial, and industrial roofing needs since 1938 and we look forward to serving you soon.

Residential Roofing
We offer repairs or replacement of residential roofs. Repairs may be due to wind damage, leaks, or facing issues. When you need reroofing services, you can feel confident that we will perform the job according to manufacturer's instructions. Western Roofing also repairs and installs chimneys and skylights.

New Construction
Ensure the roof to your new home is constructed of quality materials and workmanship by only hiring an experienced roofing contractor that is licensed, bonded, and insured. Whether you live in a house, townhouse, or condominium, we can help, as we are insured to work with all types of residential buildings. Our roofing and waterproofing services include:

Shakes
Cold Coating
Tile Roofs
Torch Down

Rubber Roofs
Single Ply Roofs
Composition Shingles
---
Commercial Roofing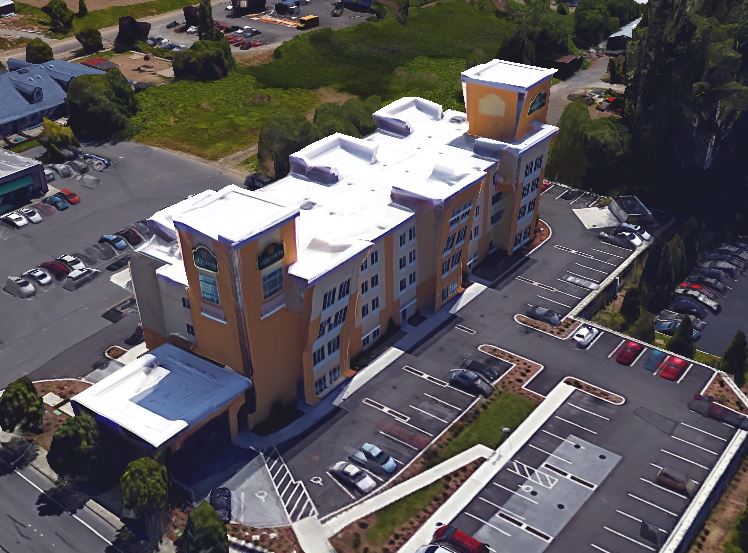 Western Roofing is your complete source for commercial roofing in the Bellingham, Washington, area. We provide roofing for all commercial buildings including theaters, car dealerships, shopping malls, and office buildings. We also provide roofing for industrial buildings, schools, and hospitals.

GAF Master Select Contractor
We are proud to boast that Western Roofing is a GAF Master Select™ contractor because we meet certain levels of workmanship. Our company has consistently demonstrated the level of quality required to be awarded this designation so you can place your full confidence in our ability to provide quality roofing services.

Extended Warranties Up to 20 Years
Because our company is financially stable, we are able to extend manufacturer's warranties. For example, if you buy a cover guard roof from another roofing company, they will give you a 15-year warranty, while we will give you a 20-year warranty.

Commercial Roofs
Commercial roofs tend to be flat roofs. There are 2 primary methods of flat roof application, single ply and asphalt. Single ply can be TPO, PPC, or PPBM. Asphalt can be torch down, hot tar, and cold coating. We no longer use hot tar, but otherwise we can use whatever commercial material you prefer.
---
Historical Roofing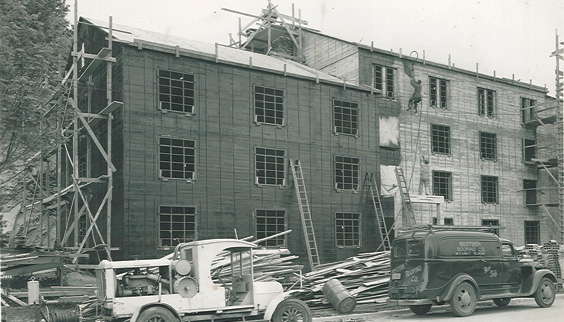 Remodeling the Methodist church turned out to be a very big job. We took off the existing Cedar shingles and installed strips between the existing sheeting to make it solid. Then we nailed down a 45lb asbestos base sheet and follow that with an American Colonial, 607 asbestos roof shingles manufactured by Johns Manville. For many years this served the church very well and possibly would be all right yet if it hadn't been damaged. You can tell something about our equipment we were using at the time, probably around 1944.



Learn more about our company and then contact our roofing contractor today in
Bellingham, Washington, to request a free estimate for your roofing project.





Proudly Service the Communities of:
Ferndale, Blaine, Lynden, Everson, Sumas, Deming, Skagit County, Burlington, Whatcom County and Mt. Vernon.

Home| About Us | Services | Products | Showcase | F.A.Q. | Contact Us

Western Roofing Co, Inc., 3705 Irongate Road, Bellingham, Washington 98226-8055